 wordpress specialist
Web Update Services
Looking for reliable WordPress maintenance and management services?
WUPS has got you covered. Contact us today for professional solutions.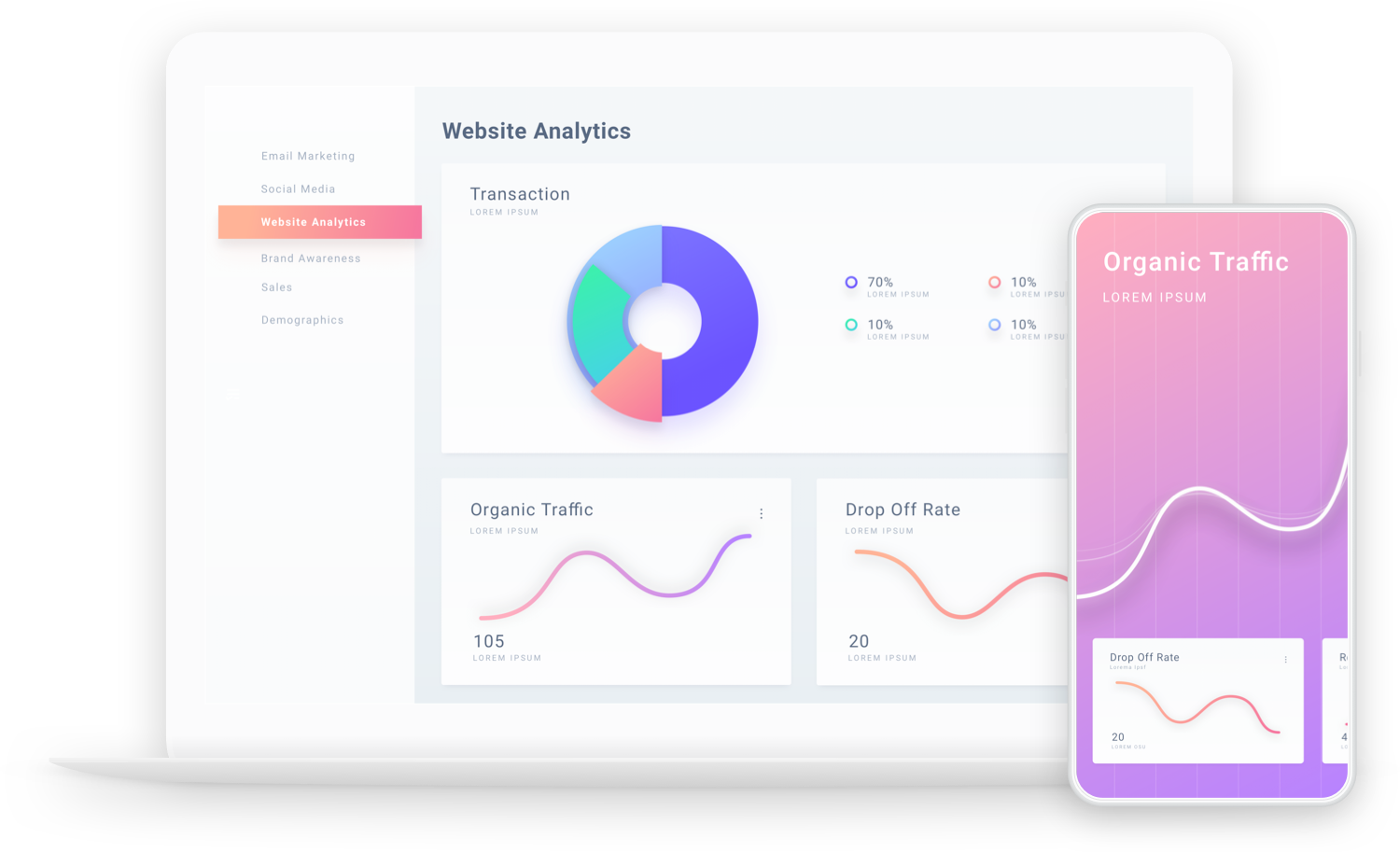 Get Started For Free!
During your first consultation with Web Update Services, our team will provide you with an overview of what your website may need in terms of maintenance, management, or development. We'll listen to your goals and concerns, and provide you with a customized plan of action based on our expertise and your unique needs
We've Got You Covered
At Web Update Services, we've got you covered with a wide range of website management and maintenance services. Our team of experts can help you keep your website up-to-date, secure, and optimized for success with services like:
WordPress Core Updates
Keep your website up-to-date and secure with the latest WordPress core updates.
Plugin Updates
Ensure your website runs smoothly by updating all your WordPress plugins regularly.
Theme Updates
Keep your website's design fresh and modern by updating your WordPress theme regularly.
Security Scans
Identify and fix potential security issues on your website with regular security scans.
Backups
Protect your website from unexpected data loss with regular backups of your website's files and database.
Site Speed Optimization
Improve the user experience on your website by optimizing site speed for faster load times.
Malware Removal
Detect and remove malware from your website to protect your visitors and maintain your website's reputation.
SEO Optimization
Improve your website's search engine ranking by optimizing your site's content, keywords, and meta tags.
Custom Development
Custom development services tailored to your unique needs, including custom themes, plugins, and features
Website Maintenance
Regular maintenance to ensure your website is running smoothly, including updates, backups, security scans, and more.
E-commerce Integration
Add e-commerce functionality to your WordPress website with WooCommerce and other popular e-commerce plugins. Offer clients the ability to sell products or services directly from their website.
Website Migration
Make the transition to a new web host or server with ease. Our team will handle the entire migration process, ensuring that your website is transferred seamlessly without any data loss or downtime.
Looking for a plan that meets your needs?
We offer a range of solutions tailored to your specific requirements. From WordPress updates and security scans to custom development and e-commerce integration, we have a plan that will work for you. Explore our website to learn more about our different options, and contact us today to get started.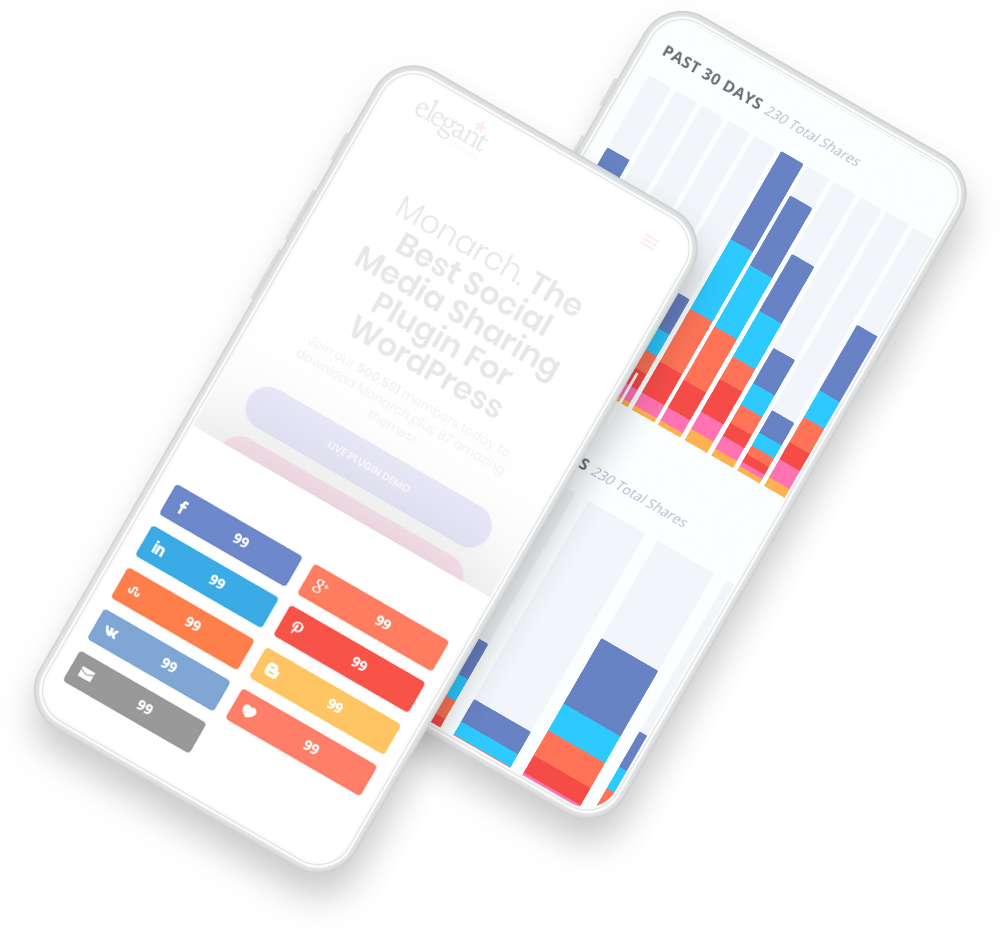 Looking for a solution to make your website mobile-friendly?
We've got you covered. Our team can help you optimize your website for mobile devices and reach more customers on the go. Contact us today to learn more.